Perona Travel (Perona Reisid) is a local tour operator in Pärnu offering programs for holidaymakers, business people and travel trade.


We are a small and competitive local tour operator, pride ourselves on the highest level of service and attention to all clients and bookings. We offer fast confirmations for FIT requests, individuals and groups. Having international tourism experience since 1994 we ensure a smooth operation and deliver the best product for our clients.

We know how to host in a memorable way press groups, travel agents and tour operators, visiting area for familiarization tour or workshop.
For the incentive and convention groups, we can offer creative ideas and the ability to focus on the special interests of the client.

Additionally, we have over 5 years of experience hosting technical tours and we`re proficient in setting up technical meetings with government organizations.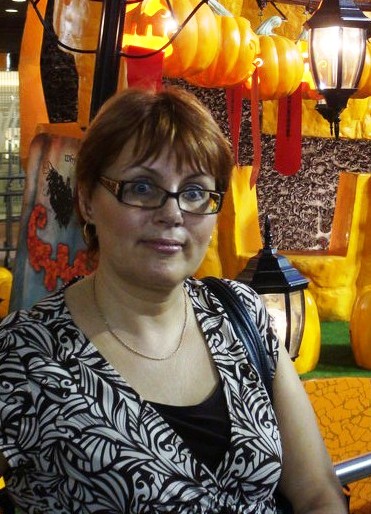 Tiina Kiibus
Manager